In a bid to devalue a dead shark, Bite-Back successfully campaigned for the country's biggest health food retailer, Holland & Barrett to end the sale of shark cartilage capsules in 550 stores.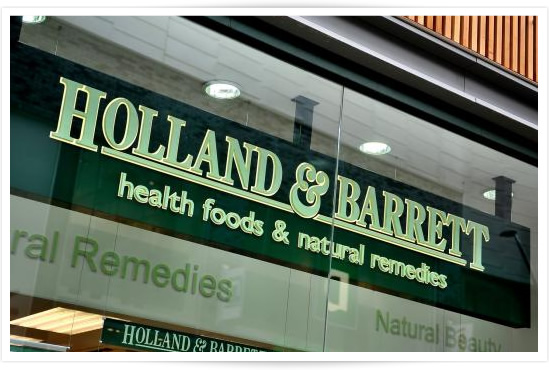 Photo credit: therockbury.com
Read the story:
Holland & Barrett Halt Sale of Shark Cartilage Capsules. After a year-long relentless campaign, Bite-Back is proud to announce that Holland & Barrett, the country's largest chain of health foods stores, will stop selling shark cartilage capsules.
It is the latest big business to bow to pressure from Bite-Back's pioneering email campaign and helps take the team's ambition to make Britain 'shark-free' another step closer to reality.
In total, more than 3,000 supporters sent Bite-Back campaign emails directly to Holland & Barrett's head office requesting the item to be discontinued.
Bite-Back's office erupted to cheers as news came in that Holland & Barrett will stop selling shark cartilage capsules throughout its 550 American-owned health food stores.
Campaign director for Bite-Back, Graham Buckingham, said: "Businesses profiting from the shark fishing industry are effectively endorsing an underwater genocide. This is a perfect example of how Bite-Back supporters can help devalue a dead shark. We are grateful for Holland & Barrett's decision and we're confident it will have knock-on effects throughout the retail industry."
Within the same month Bite-Back also inspired the world's only Michelin-starred Chinese restaurant, Hakkasan, to stop selling shark fin soup. Since 2001, the acclaimed London restaurant had been selling shark-fin soup for £42 a bowl.
The latest news adds to Bite-Back's victories which now include ASDA, Hakkasan, Holland & Barrett, Sainsbury's, Somerfield, Tesco, Wagamama and Waitrose, plus tens of restaurants across the country.
Graham said: "Bite-Back's pioneering marine conservation initiatives are delivering real, measurable results to supporters and the diving community. We're proud of the breakthroughs and hope that our supporters recognise the role they played in this victory."