An alarming number of problems face the marine world today. Most of them, of course, man-made. But if we can cause the problems, we can remedy them too.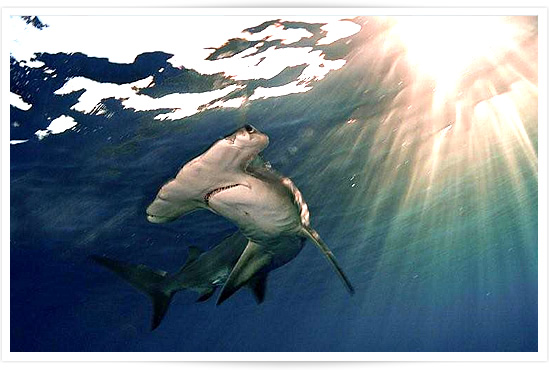 It's just going to take some combined and concerted effort – from everyday people who have a conscience and the integrity to play their part in the correction of these issues, before it is all too late.
You can help change the way the world regards our oceans and encourage friends, family and colleagues to change their behavior towards protecting the marine environment. You just have to have the inclination and the passion to voice your opinion. And, even then, it won't change overnight.
But then take inspiration from the dedicated individuals and their supporters who made us realise that lions, elephant, rhinos, tigers and gorillas were worth saving. It can be done.
Together we can do the same for the ocean.